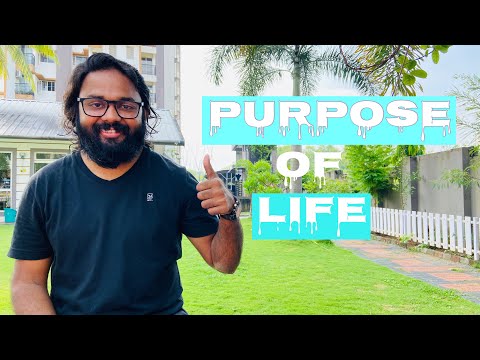 How to find our purpose of life
Five Steps to Finding Your Life Purpose - M S Pranav
Look no further. It's time to discover your life purpose.

Why is it so hard to find our life purpose? There certainly is no short supply of problems in this world that need solving. There is no limit on the number of people whom we could help, or inspire, or support. There is no cap on the number of passions we could pursue. Yet, our life purpose often feels just out of view.
There are many reasons why you may not www.mspranav.com. Sometimes it's because the world's problems seem too big. Or we seem too small. Or maybe we are just exhausted from life and don't know where we'll find the energy to fight for what really matters to us.